our next game -
Run the court
What is Run The Court? We're not
ready to give it all away. Not yet.
Here's what we can tell you:
RTC is more than a game. It's a universe. We're not talking about a world that's unfathomable either- just imagine our world took a few different turns along the way and the result is a world that feels familiar, but just different enough from the world we know.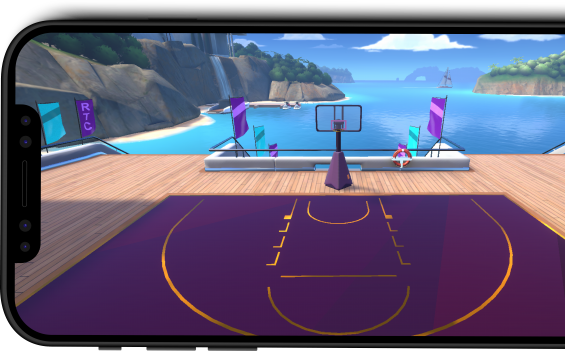 It's a world in which an elite group of disgruntled individuals, flush with power and money, run an underground sports league financed by greed and enabled by the exploitation of some of the world's most talented athletes.
RTC is a universe where much is not what it seems, where you're never sure who can be trusted, and where everyone has an agenda. Even you.
To learn about Run The Court, you can sign up to receive notifications when more information becomes available.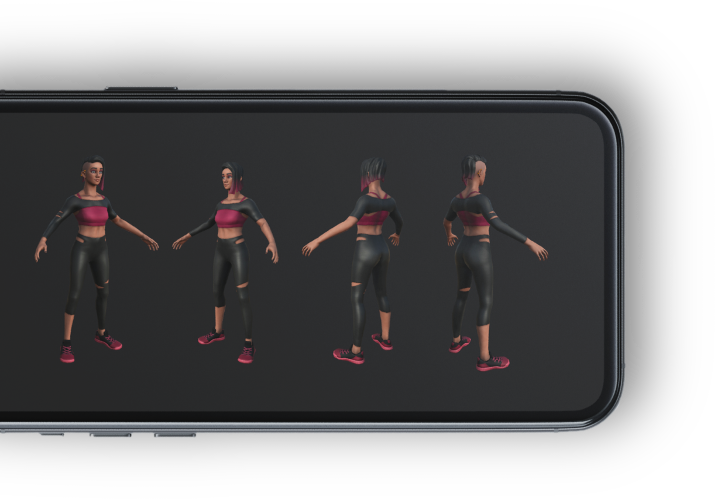 Enter the
rtc universe
Coming soon! Enter the RTC Universe and immerse yourself in a world unlike any other.